We Are Wisconsin Coalition of Four Wheel Drives
A non-profit organization of four wheel drive enthusiasts in Wisconsin.
Our mission is to advance Education, Legislation and Recreational opportunities for 4WD vehicles.
WC4WD and our Membership help to facilitate off-road education, sustainable land usage, and organized trail conservation projects.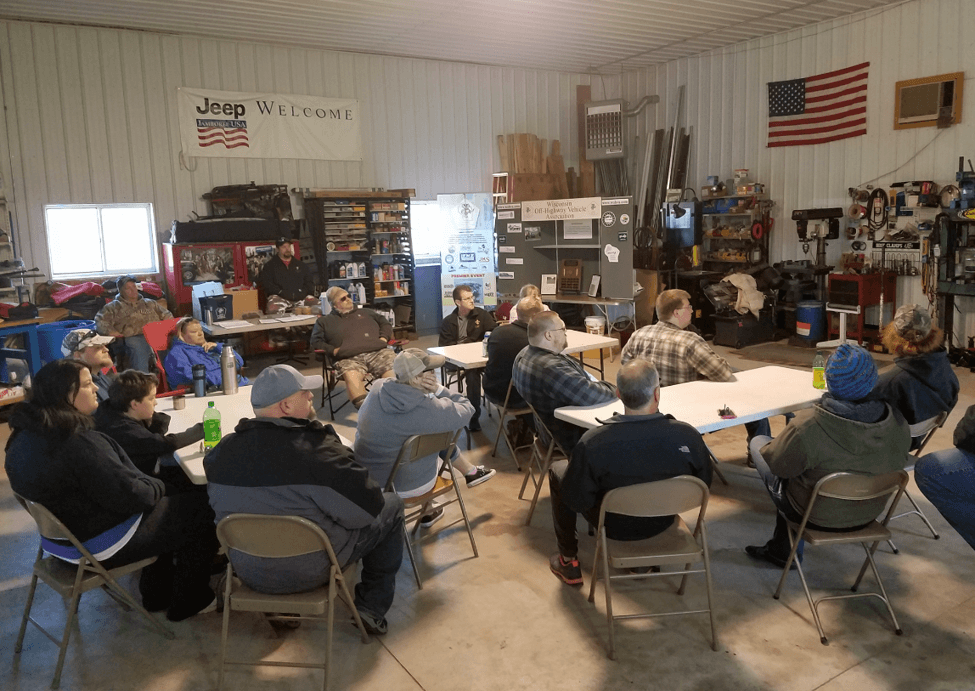 Education …
As members of WC4WD, we place a strong emphasis on supporting the core principles of "Tread Lightly" to help insure safe and courteous driving and proper use of our off-highway vehicles. Our emphasis on education not only encompasses 4WD safety, but also emphasizes environmental concerns and the "Tread Lightly" philosophy.
To learn more click HERE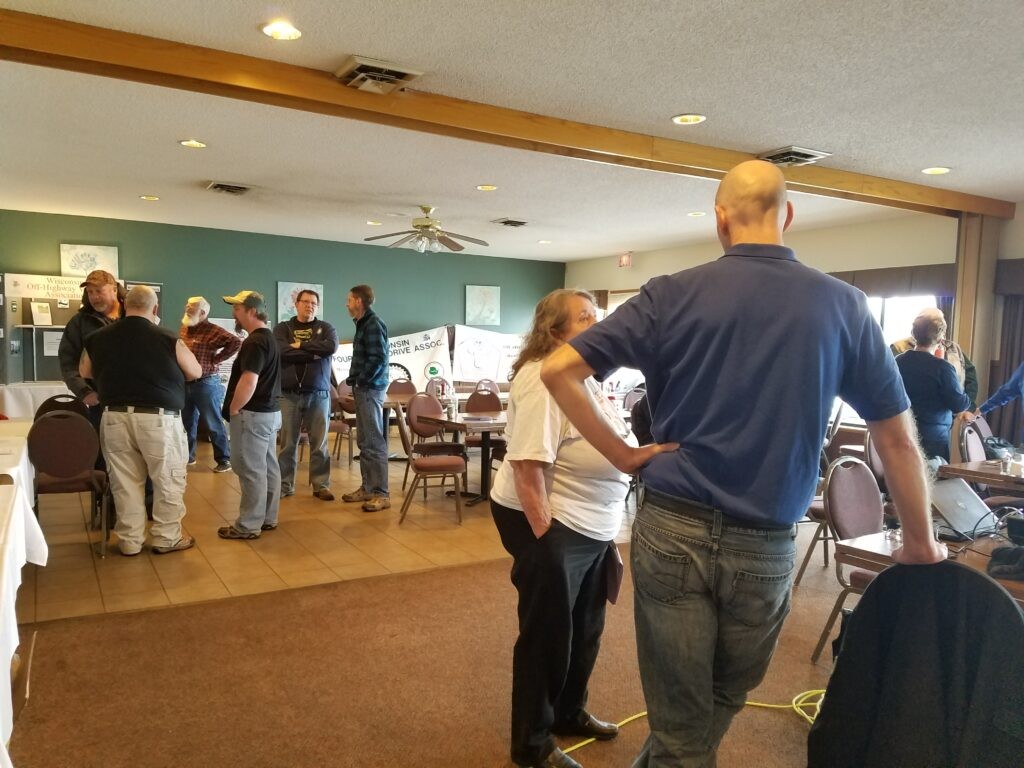 Legislation …
We work in close cooperation with the U.S. Forest Service (USFS), state agencies in various regions and private land owners to expand off road opportunities and OHV trail conservation in Wisconsin. Our Coalition has formal representation at the Governors State Trails Council meetings as well as attend Wisconsin public hearings regarding OHV legislation. WC4WD monitors national organizations and provide recommendations to combat various issues facing OHV legislation.
To learn more click HERE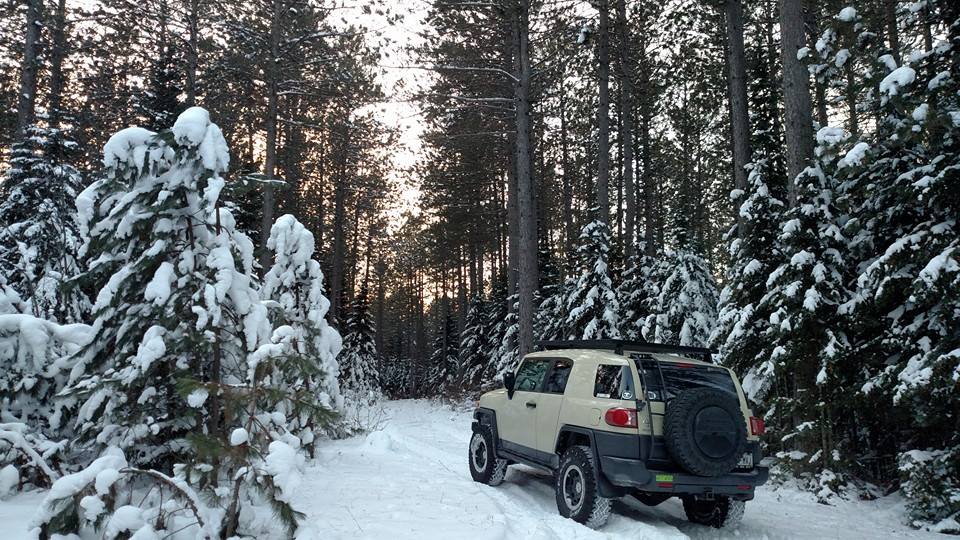 Recreation …
The Wisconsin Coalition of Four Wheel Drives is committed to providing recreational opportunities to all levels of 4WD enthusiasts. We welcome families graduating from Mall Crawler status, attending their first 4WD ride or event to the more experienced off roader.
To learn more click HERE