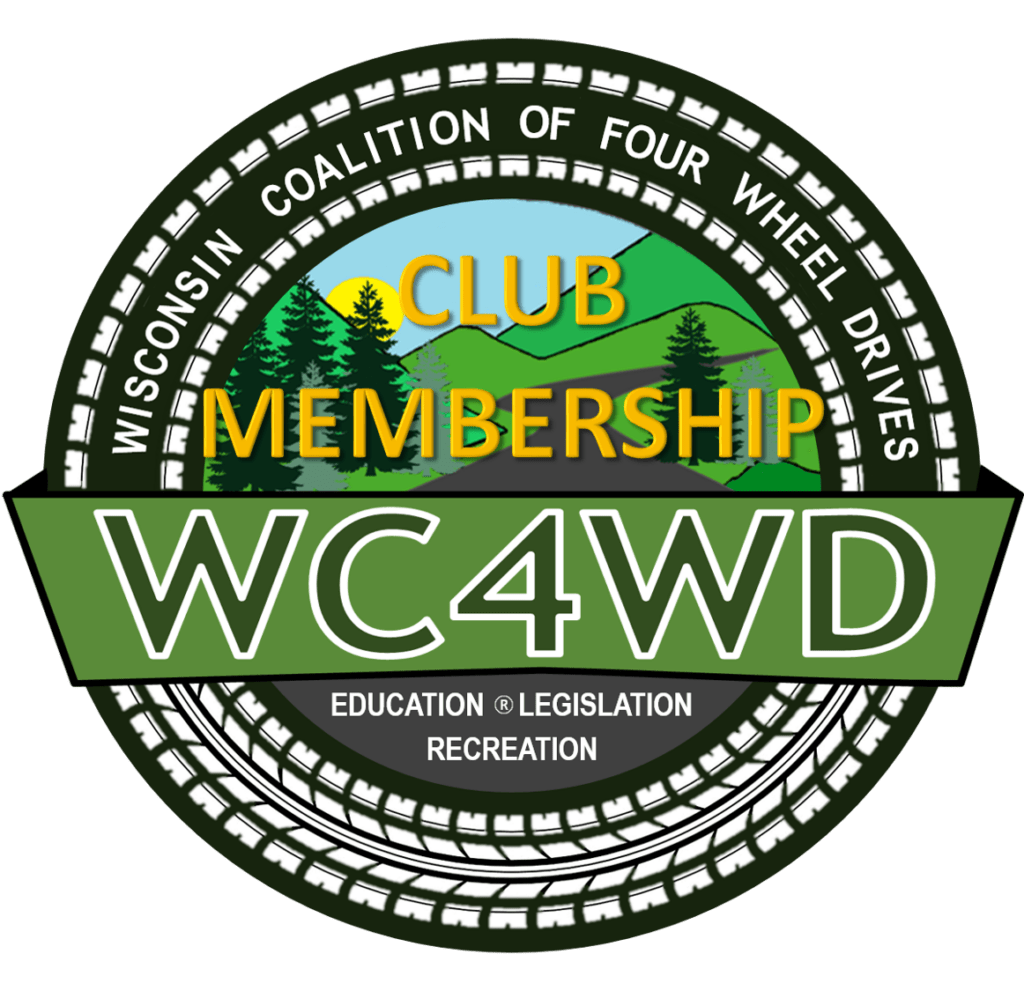 When your Club joins WC4WD your annual Affiliate Club Membership FREE and will renew each year through an email reminder to the Club Directors.
You Will need to ask your Club for your Discount Code for use at checkout to receive your free membership.

Already a member?
Never Been a Member?
Please complete the Affiliate Club Membership Application below and submit.
Let's Make Trails Together!
AFFILIATE CLUB MEMBERSHIP APPLICATION